We are totally committed to rebuilding a new world powered by clean energy infrastructures & Solutions!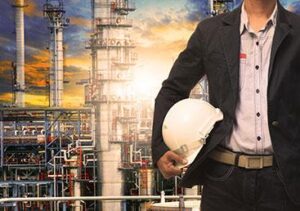 Engineering, Procurements & Construction (EPC)System Designs
We offer quality engineering services, replacement, supply and replacement of equipment for our clients.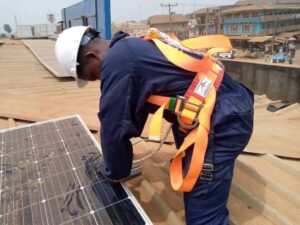 Renewable Energy Solutions & Projects Developments
We provide reliable and renewable energy solutions for small, medium & large businesses and residents across our target markets using latest technology.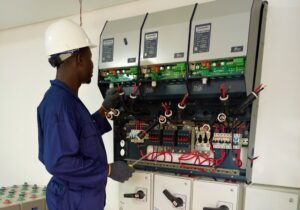 Hybrid, Off-Grids & On- Grid PV Stations.
We provide reliable hybrid, off-grids & on-grid services.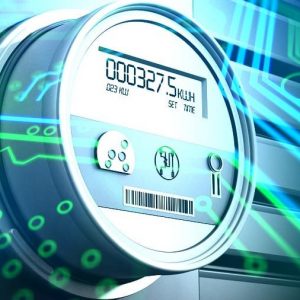 Complete metering Solutions
We provide quality and smart metering solutions using latest technology.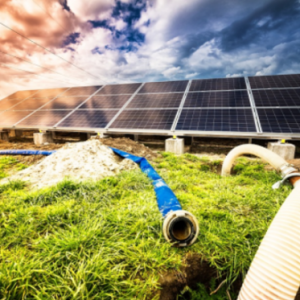 Solar Irrigation Systems
We are expert at handling Solar Irrigation systems.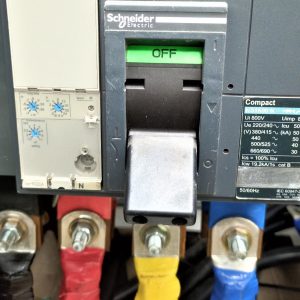 Power Projects
With our professional teams, we provide thermal energy generation, cogeneration facility and related electric power transmission.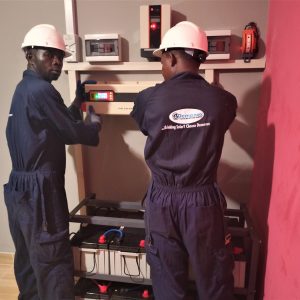 Inverter Backup Solutions
We offer a broad range of inverter solutions
to power a variety of equipment to individuals
and corporate organizations.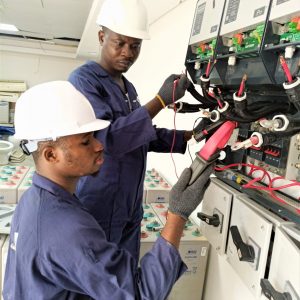 Power Audits, Training & Consultancy
We provide energy audit, training
and consultancy to our clients.