The Best-In-class
Power Solutions, Energy Projects, Renewable Energy & EPC

Our Vision
To become a leading African clean tech company
energizing a sustainable world through affordable
and innovative power & renewable energy solutions.

Our Mission
We are on a mission to deliver the best possible
power & renewable energy solutions and EPC to our clients
by leveraging on our wealth of experience and continuous innovation by leading the quest to change our world as the
trusted and reliable sustainability partner creating valued,
efficient renewable energy solutions with passion, expertise, teamwork and a relentless focus on customer satisfaction.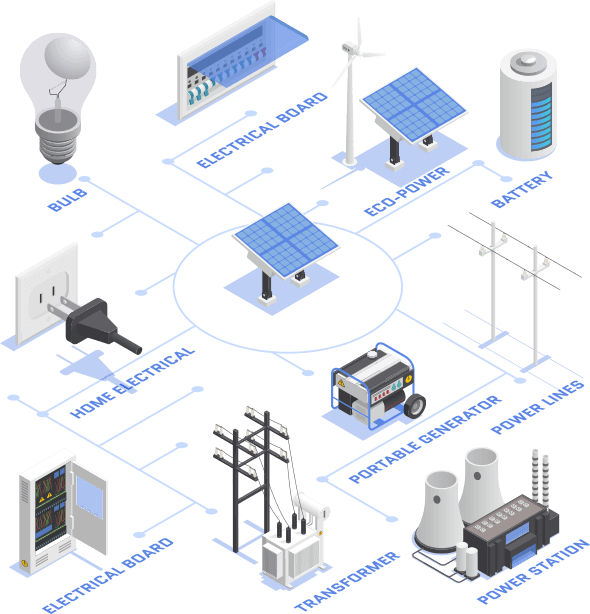 We are totally committed to rebuilding a new world powered by clean energy infrastructures & solutions!
Committed To Delivering Efficient renewable energy solutions!
We Design, Build & Construct, Procure, Deploy, Install & Maintain Solar Power and Back up Systems. 
With Demanexpower the story is just always different coupled with the best practices in qualitative services delivery.